WELCOME TO
FREEDS IMAGE Magazine
When you read through an issue of FREEDS IMAGE Magazine, you will find a luxurious collection of fashions that is unlike those featured in any other publication. By showcasing high-profile fashions, including the latest men's and women's runway collections, FREEDS IMAGE intends to appeal to the fashion addict in every reader.
FREEDS IMAGE Magazine is published twice a year and is Windsor and Essex County's only high-end fashion and style magazine.
We promise our readers quality articles and vibrant imagery that showcase the finest from the fashion industry.
Read our
Publisher's Note:
Dear readers,
What began last year as a few months of lockdown has now turned into well over a year of unexpected challenges as we learn how to live in this "new normal" of ours. Now that things are looking up as we begin to reopen the community, we are excited to see what the rest of 2021 will bring.
This entire issue is packed with great articles and enlightening profiles just for you. We're excited to showcase all of the latest trends of 2021 in men's and women's fashion, including brands such as Coppley, On, Bugatti, Michael Kors, Kate Spade, Nike Golf and Hugo Boss. In addition, you'll find fashion stories about On's partnership with world-famous tennis player Roger Federer and how golf attire has changed throughout the years….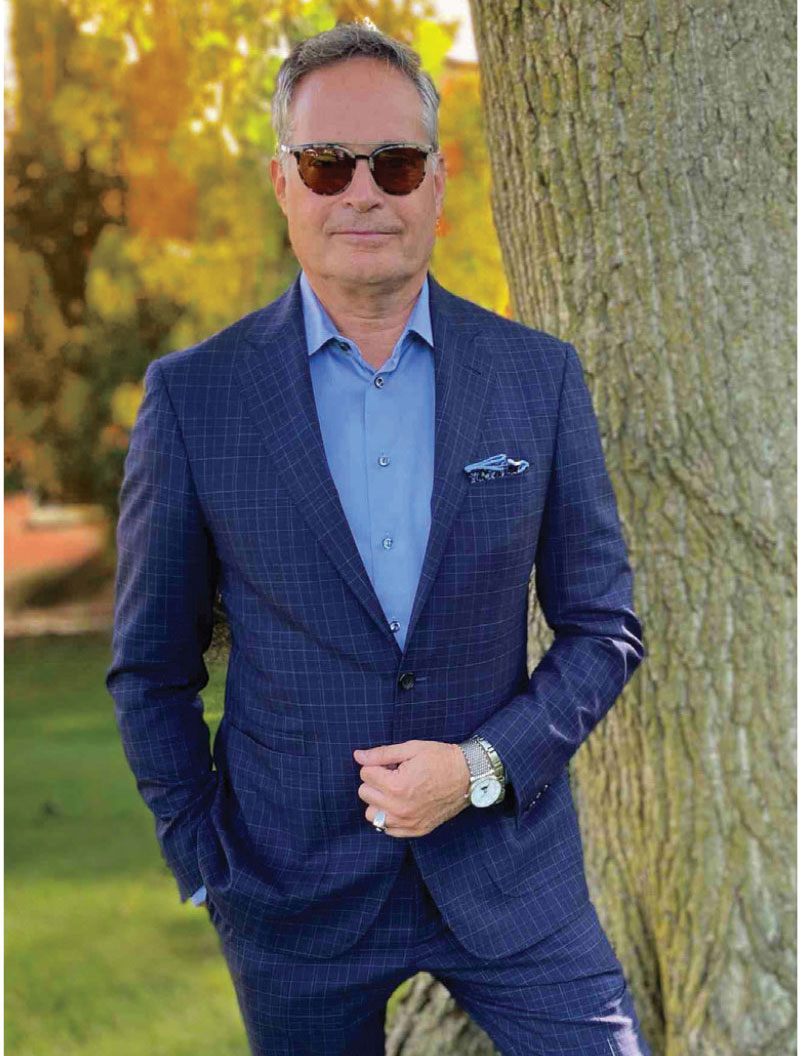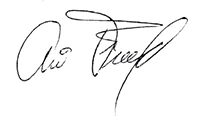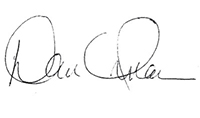 FREEDS IMAGE Magazine
FEATURE STORIES
Interested in Advertising in FREEDS IMAGE Magazine?