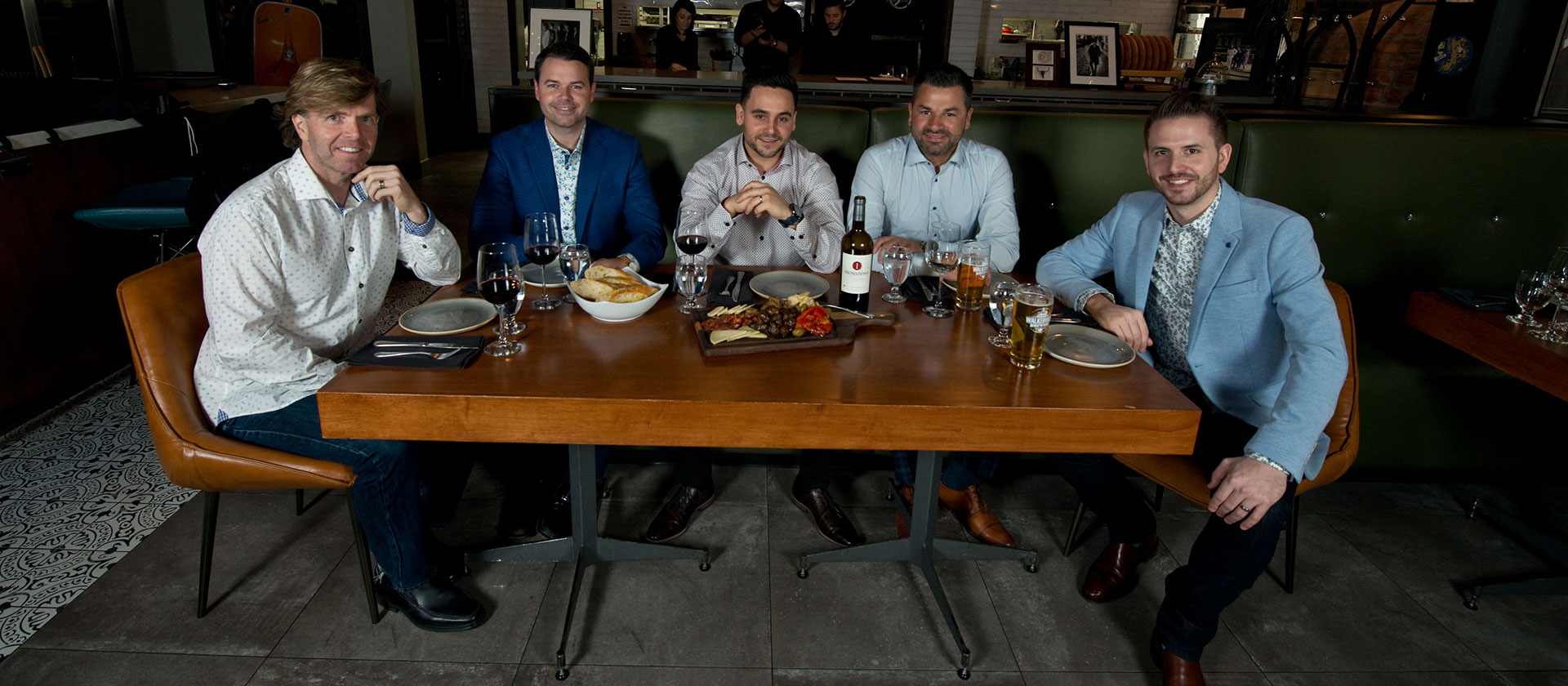 Local Realtors Named as Part of "Top 100 in Canada" Two Years in a Row
Read More
All the Right Moves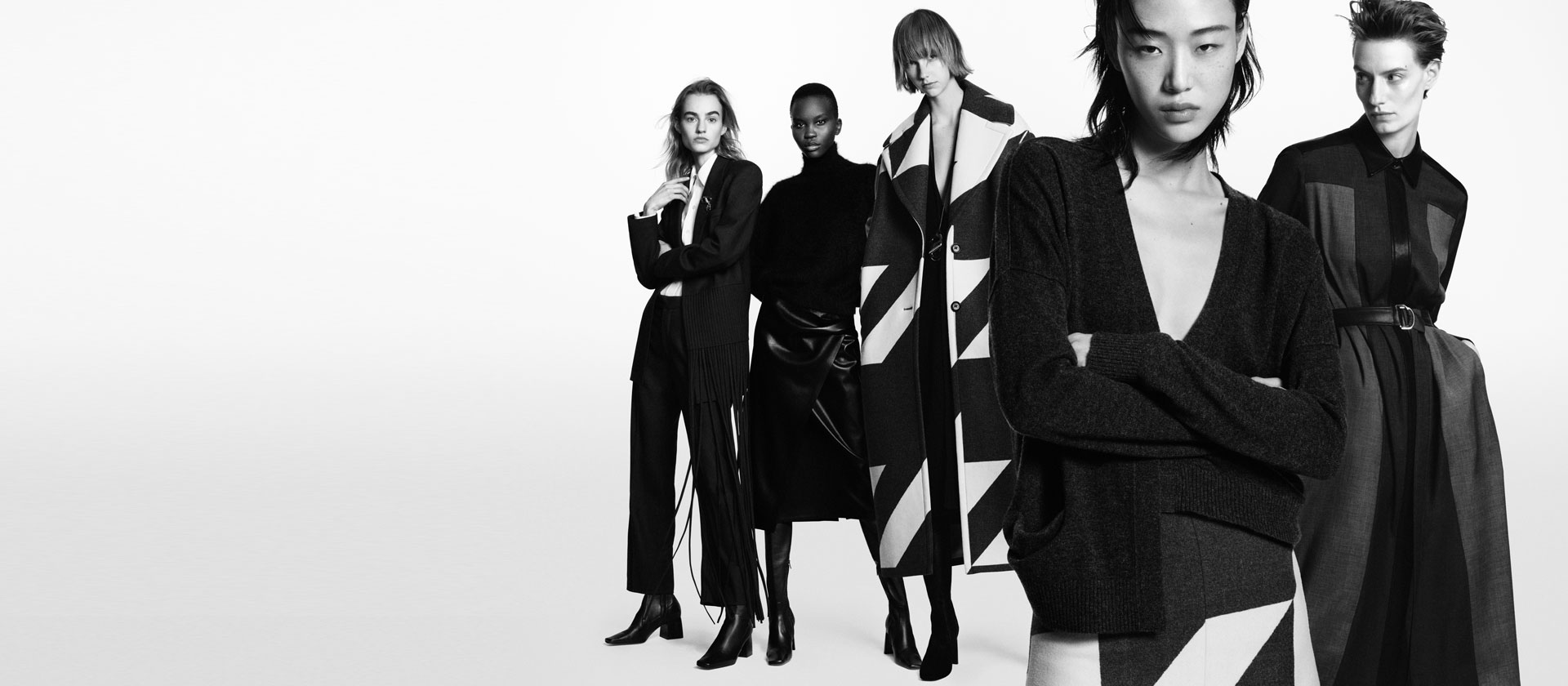 BOSS is Back
After a hiatus, Hugo Boss has returned to Freeds with their fall/winter 2020 line up
Learn more
at FREEDS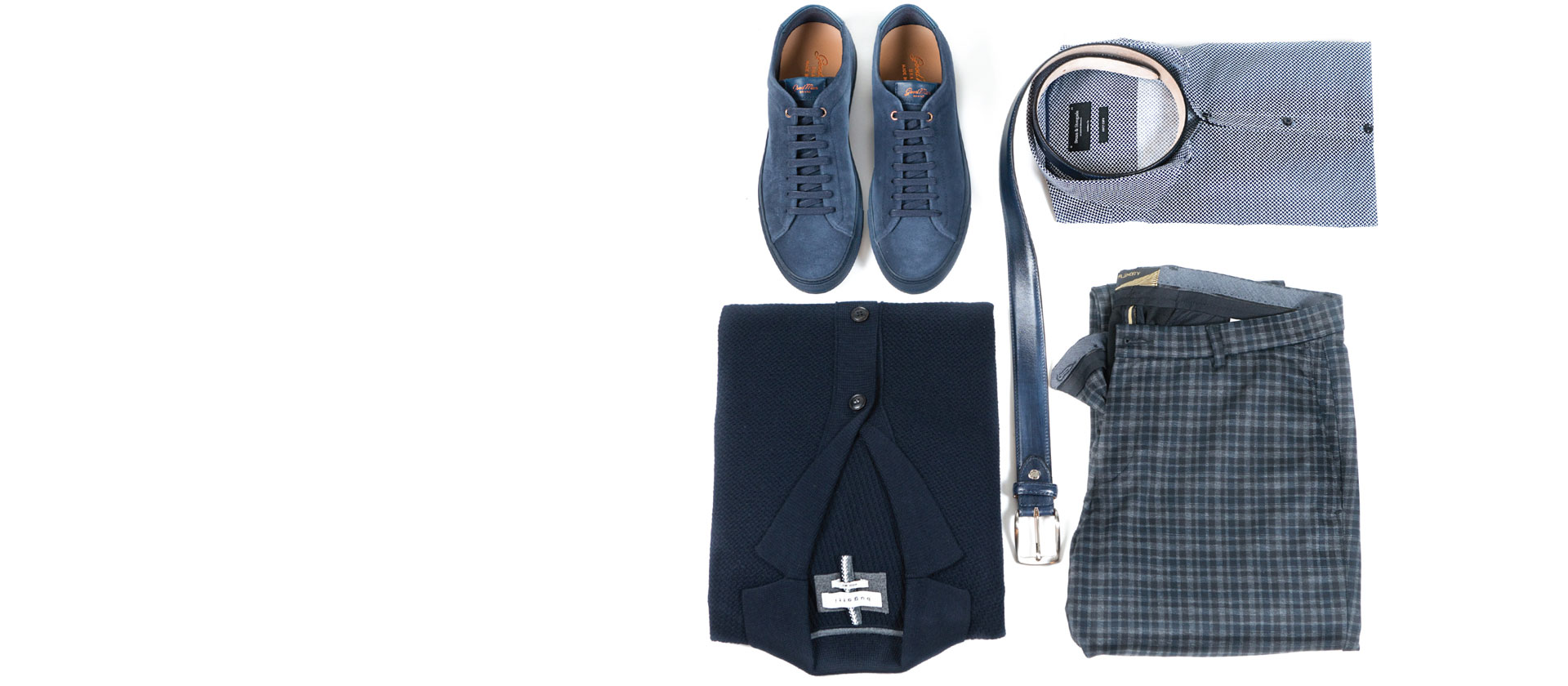 FREEDS is FASHION
The Latest in Men's and Women's Fashion only at FREEDS of Windsor.
See More
FALL/WINTER 2020
WELCOME TO
FREEDS IMAGE Magazine
When you read through an issue of FREEDS IMAGE Magazine, you will find a luxurious collection of fashions that is unlike those featured in any other publication. By showcasing high-profile fashions, including the latest men's and women's runway collections, FREEDS IMAGE intends to appeal to the fashion addict in every reader.
FREEDS IMAGE Magazine is published twice a year and is Windsor and Essex County's only high-end fashion and style magazine.
We promise our readers quality articles and vibrant imagery that showcase the finest from the fashion industry.
Read our
Publisher's Note:
Dear readers,
What can we say about 2020 that hasn't already been said? The last several months have indeed been a trying time for all of us, but they have also highlighted the resilience and adaptability of our local community, as well as the global fashion industry.
One example of this is the pivot toward transitional attire. Some brands have shifted from traditional work wear to more versatile fashions; offering apparel in earthy hues and comfortable fabrics that can be worn to Zoom meetings, around the house, and while running errands…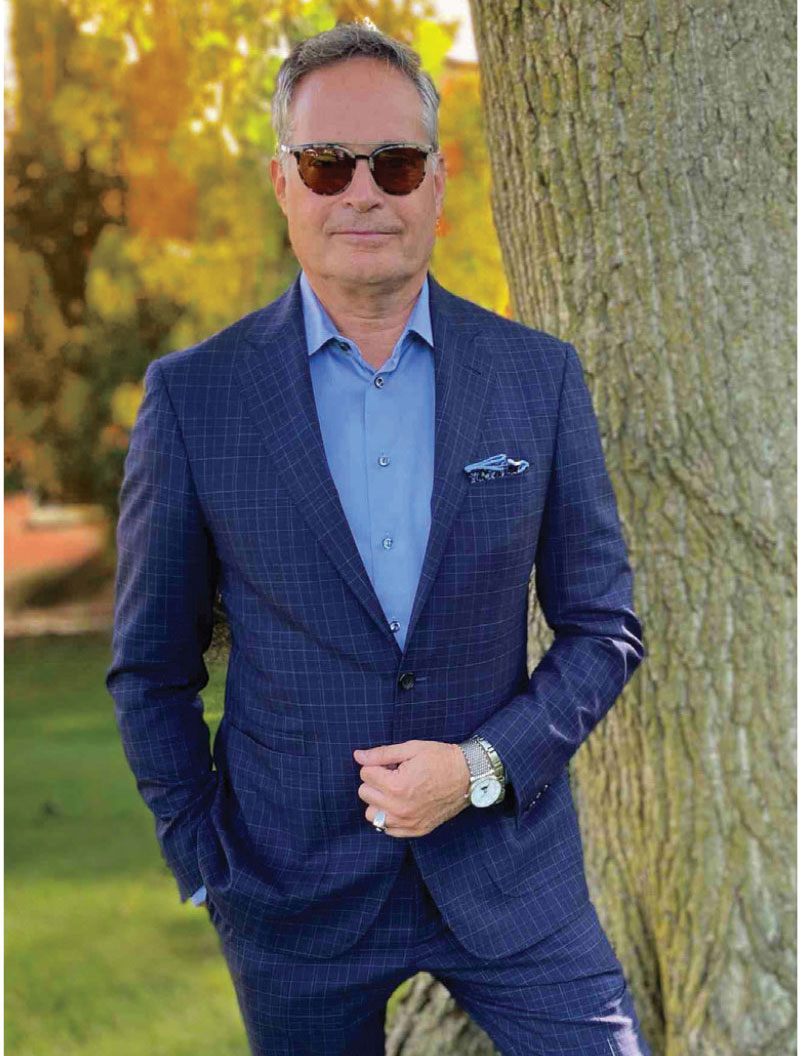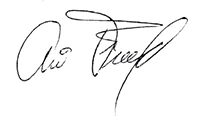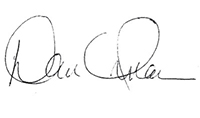 FREEDS IMAGE Magazine
FEATURE STORIES
Interested in Advertising in FREEDS IMAGE Magazine?