WELCOME TO
FREEDS IMAGE Magazine
When you read through an issue of FREEDS IMAGE Magazine, you will find a luxurious collection of fashions that is unlike those featured in any other publication. By showcasing high-profile fashions, including the latest men's and women's runway collections, FREEDS IMAGE intends to appeal to the fashion addict in every reader.
FREEDS IMAGE Magazine is published twice a year and is Windsor and Essex County's only high-end fashion and style magazine.
We promise our readers quality articles and vibrant imagery that showcase the finest from the fashion industry.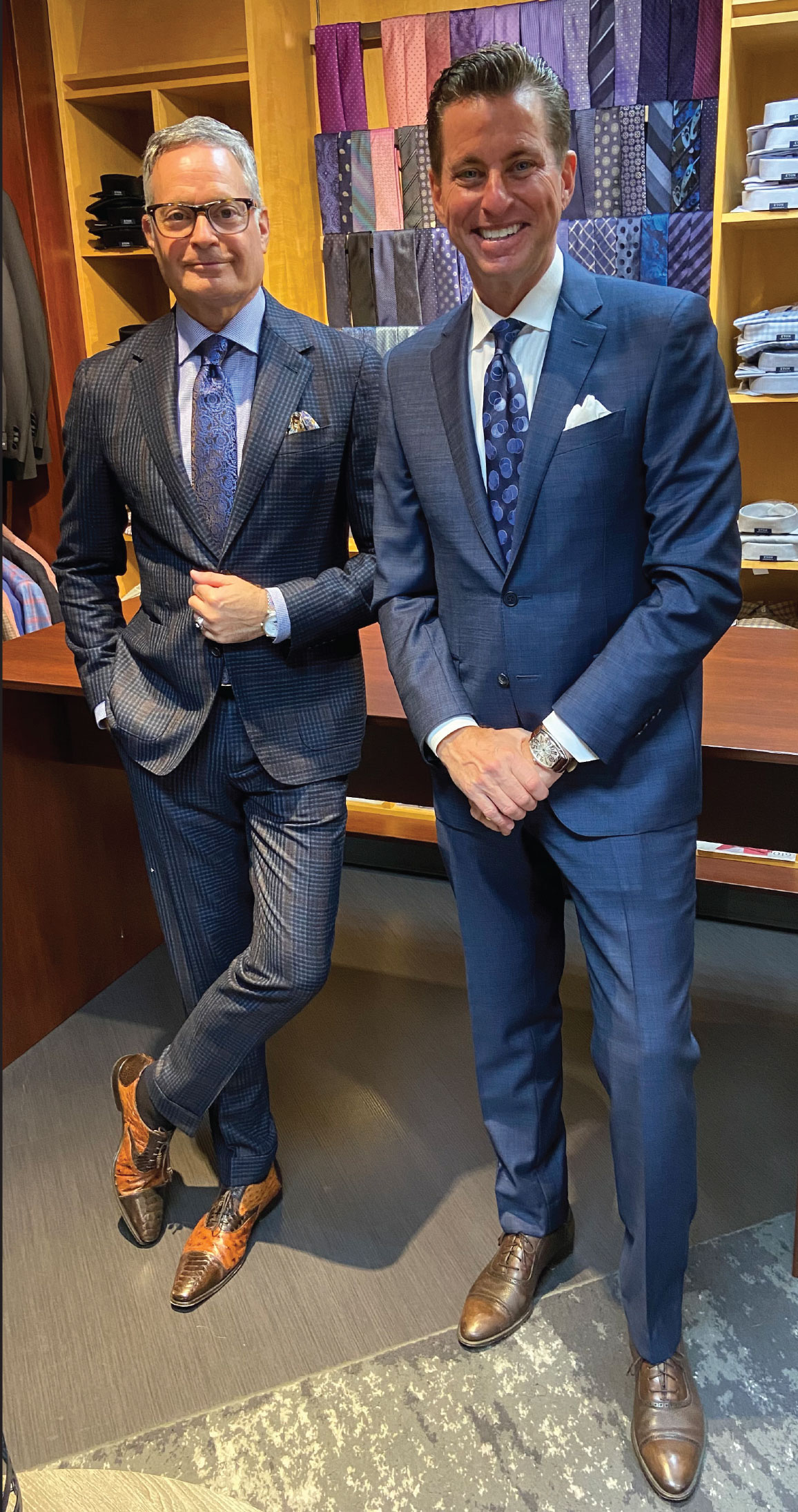 Read our
Publisher's Note:
Dear readers,
We want to extend our thanks to you for your continued support through these trying times. As the world begins to open up again, we hope you will join us on the journey to support local businesses and individuals.
It is now entering graduation and wedding season, which means that the time is now to look into properly fitted formal wear. In this issue, you will find information on our suit packages for this very purpose, as well as an introduction of a line of footwear that we are proud to now include in our collections.
Additionally, this issue contains profiles on several incredible local individuals who are masters in their fields. These people have given us tremendous support, and it is our pleasure to support them in return by giving them a chance to introduce themselves to you in our magazine.
From the bottom of our hearts, thank you! We hope you enjoy what you will find inside.
Fashionably yours,
Ari Freed & Dan Orman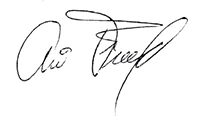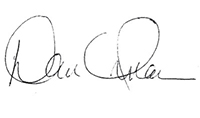 FREEDS IMAGE Magazine
FEATURE STORIES
FREEDS is FASHION – Spring Summer 2022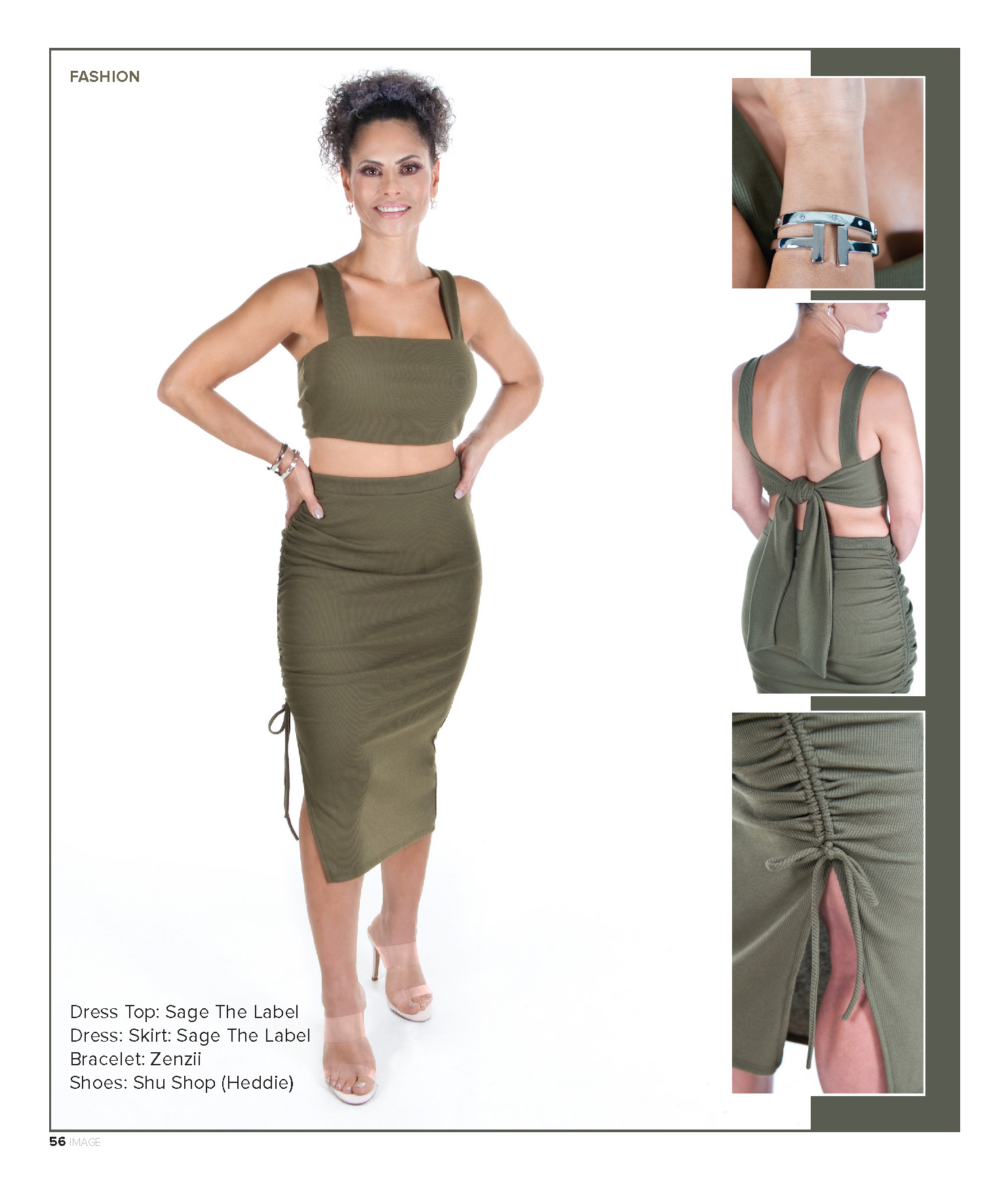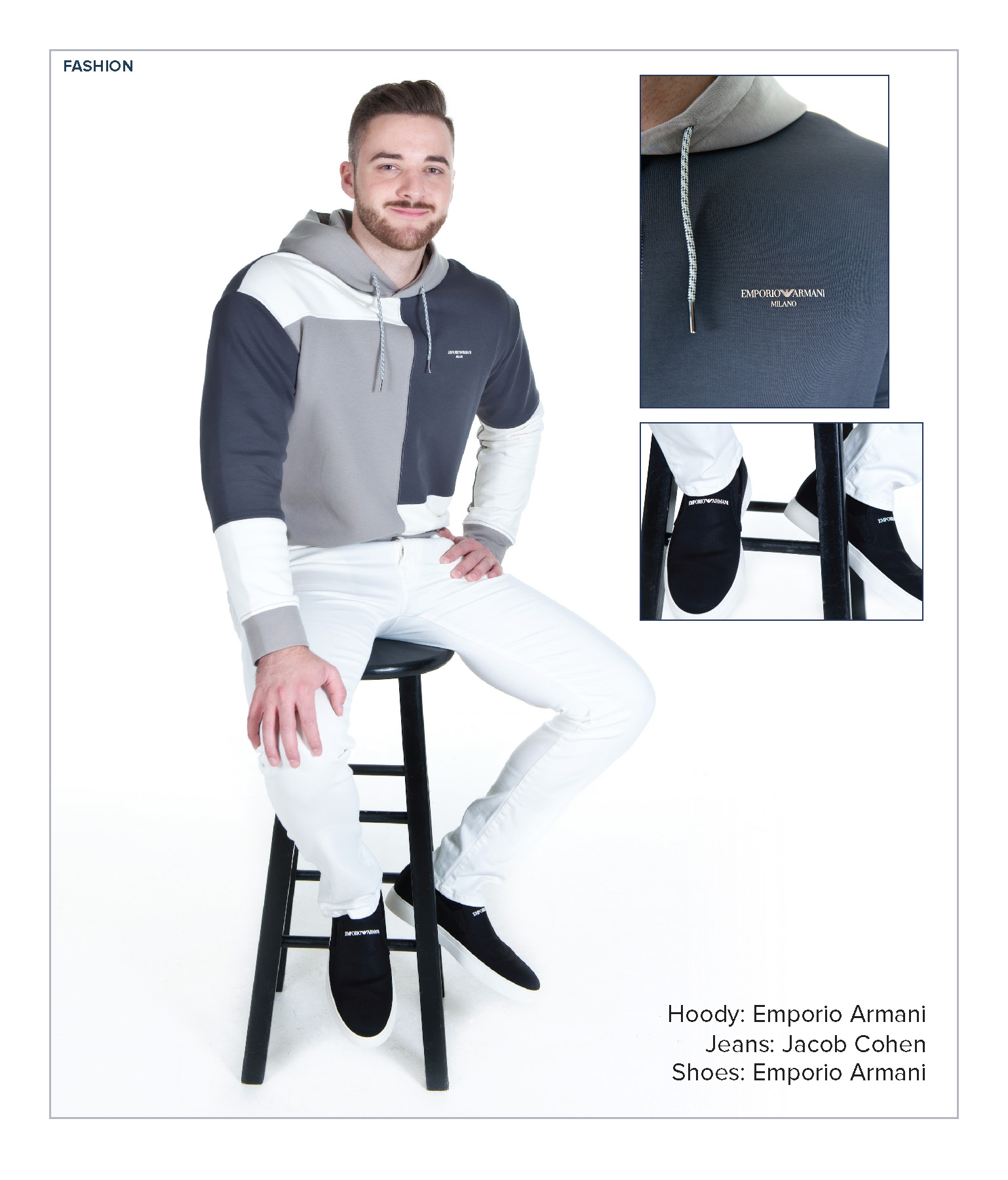 Interested in Advertising in FREEDS IMAGE Magazine?