WELCOME TO
FREEDS IMAGE Magazine
When you read through an issue of FREEDS IMAGE Magazine, you will find a luxurious collection of fashions that is unlike those featured in any other publication. By showcasing high-profile fashions, including the latest men's and women's runway collections, FREEDS IMAGE intends to appeal to the fashion addict in every reader.
FREEDS IMAGE Magazine is published twice a year and is Windsor and Essex County's only high-end fashion and style magazine.
We promise our readers quality articles and vibrant imagery that showcase the finest from the fashion industry.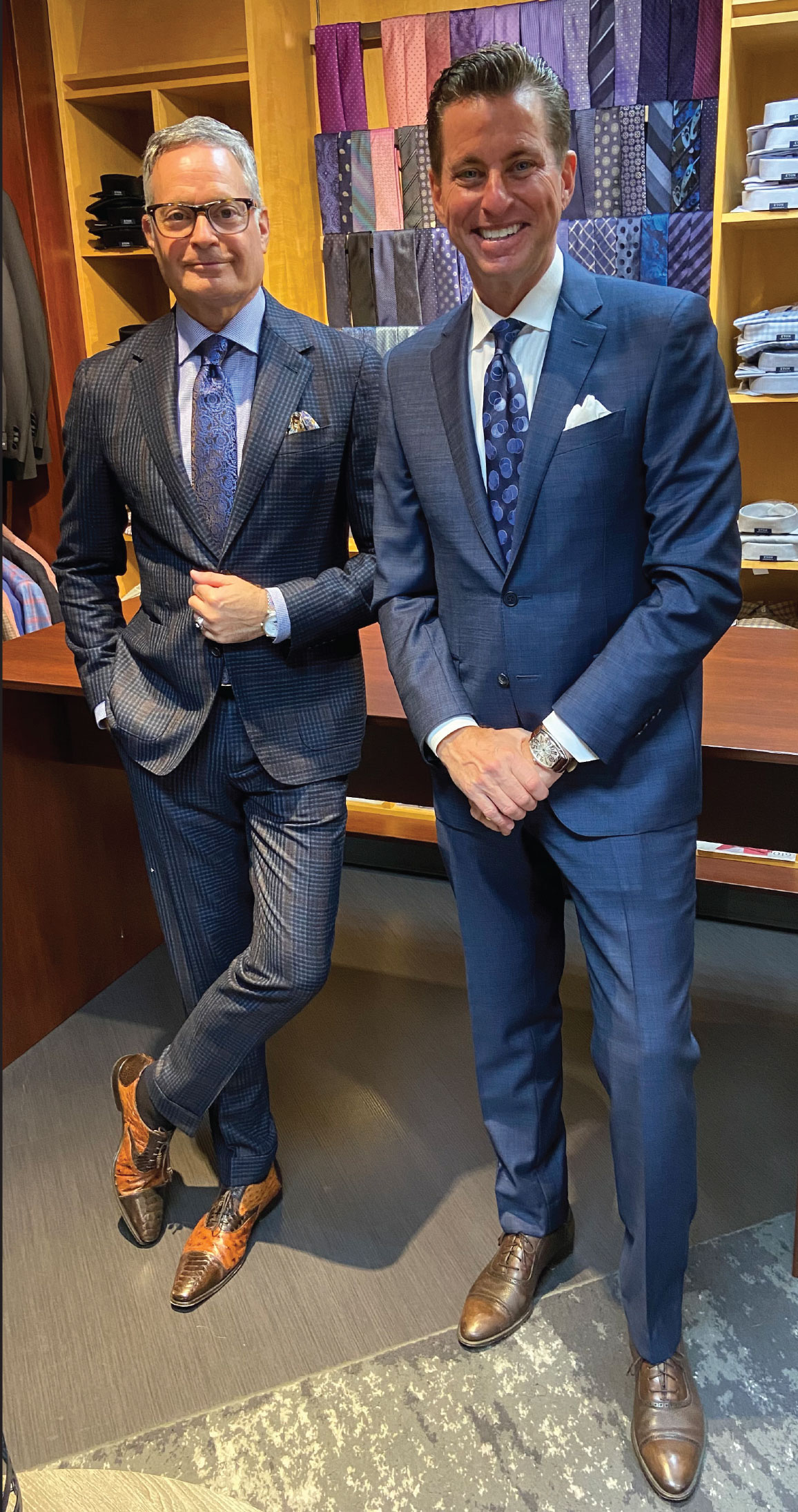 Read our
Publisher's Note:
Dear readers,
It has been a long year and a half for all of us, and we are thrilled to say that we are back and ready to serve your style needs.
Business is as strong as ever with a market providing us with great brands in time for the holidays. While some businesses say they are struggling with distribution of products as a result of the pandemic, we at Freeds have been fortunate enough to maintain a strong market. When you look inside this issue, you will get a sneak peak at several of the brands we have available.
Not only does this issue contain incredible photos and information about our products, but you will also have the chance to read about other outstanding members of our community.
We encourage you to come in store and browse our sensational selection of premium brands, from Canada Goose to Moose Knuckle.
We want to extend a special thank you to friends, family, and customers for the continued support, as well as our staff for their hard work and dedication to the business.
Fashionably yours,
Ari Freed & Dan Orman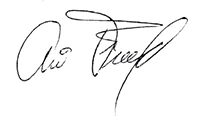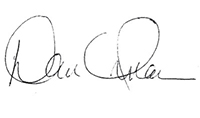 FREEDS IMAGE Magazine
FEATURE STORIES
FREEDS is FASHION – Fall Winter 2021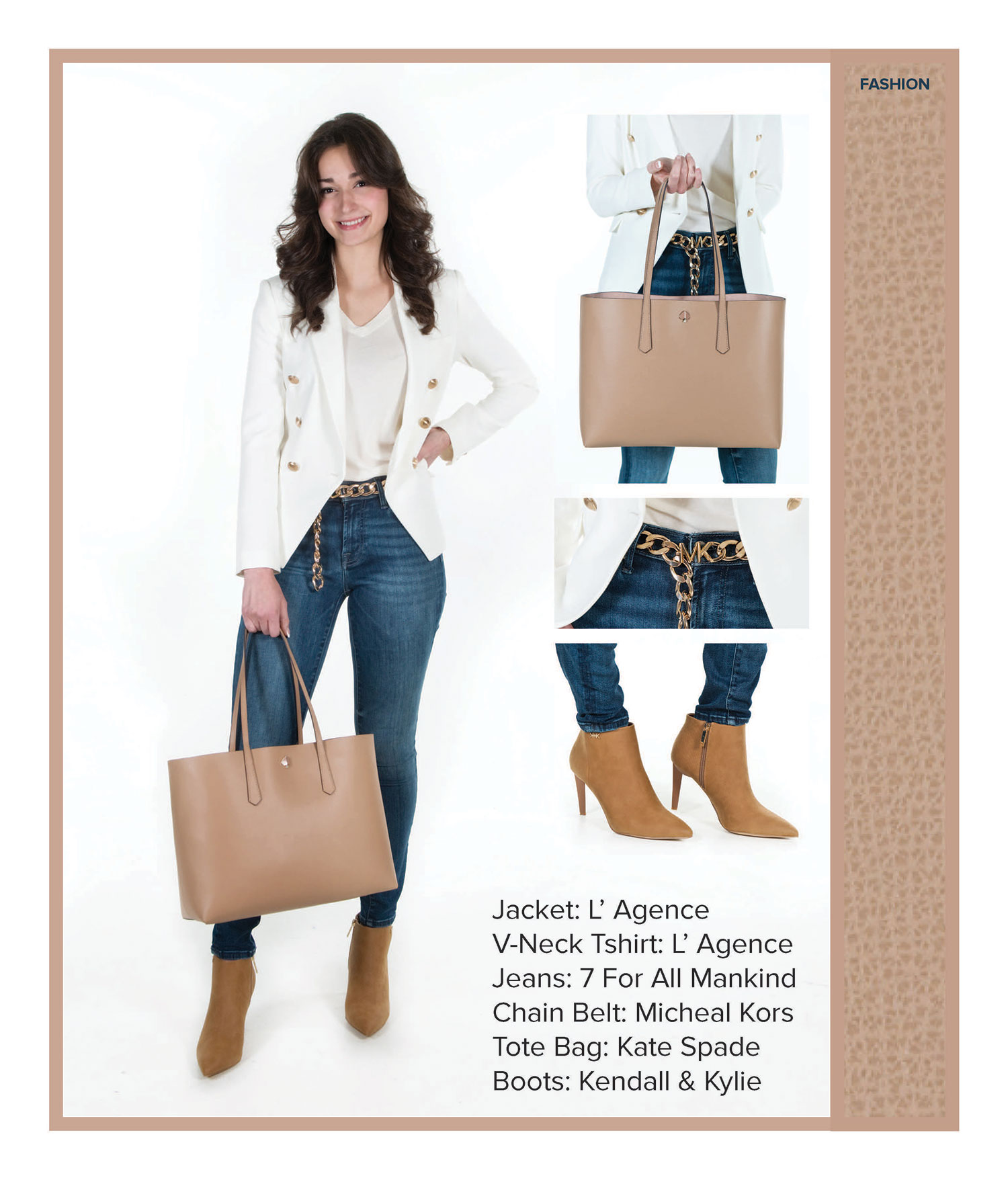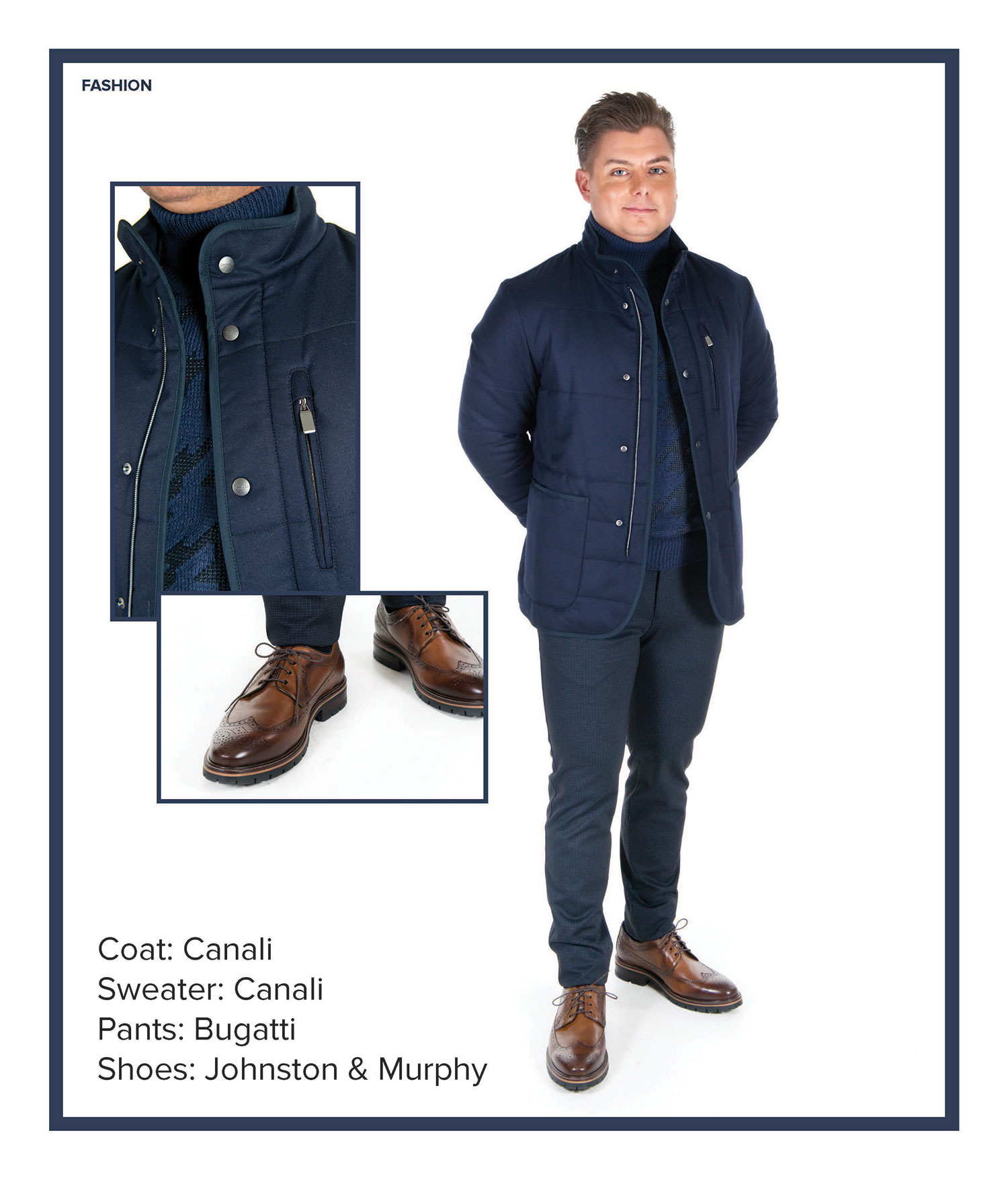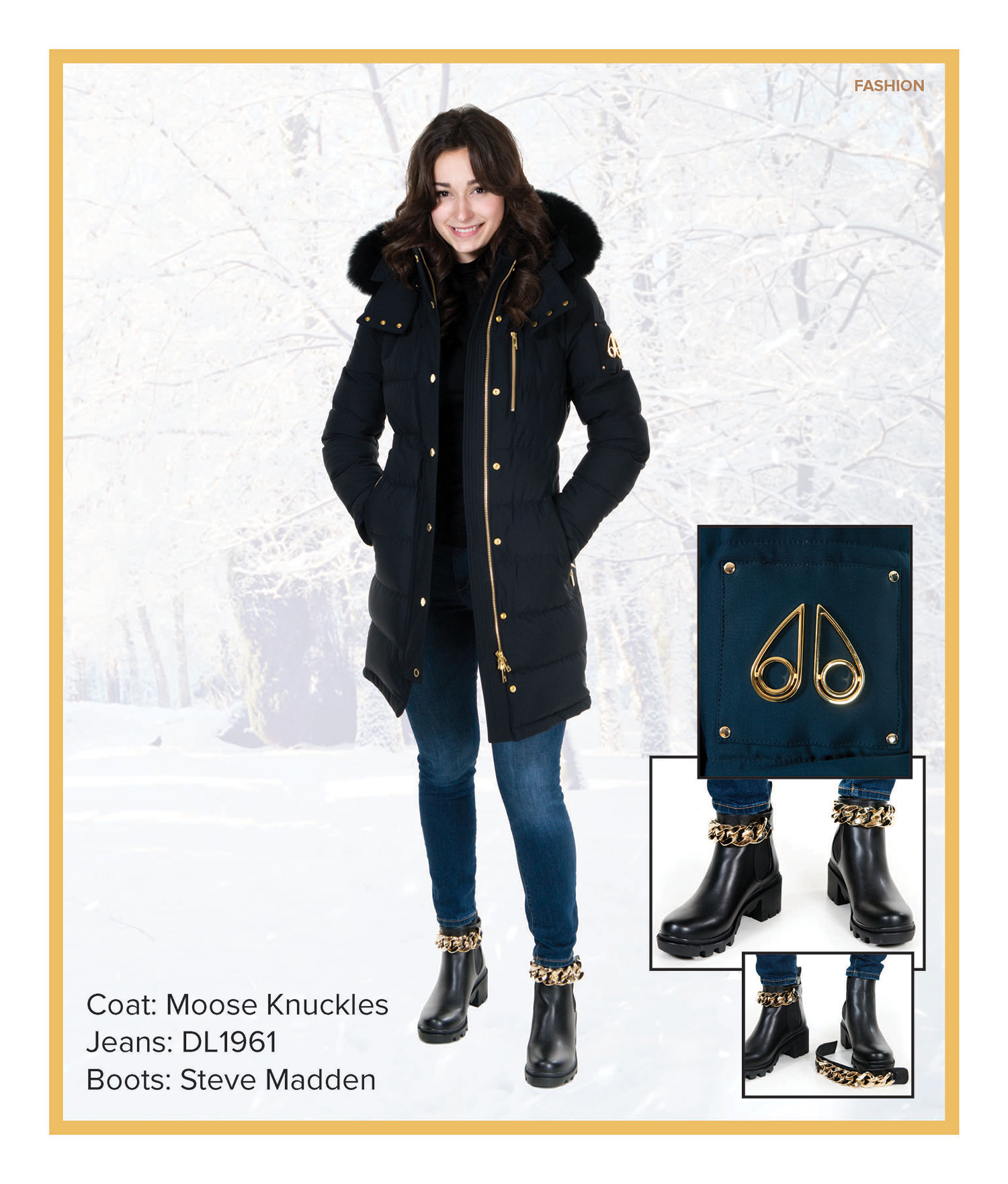 Interested in Advertising in FREEDS IMAGE Magazine?