WELCOME TO
FREEDS IMAGE Magazine
When you read through an issue of FREEDS IMAGE Magazine, you will find a luxurious collection of fashions that is unlike those featured in any other publication. By showcasing high-profile fashions, including the latest men's and women's runway collections, FREEDS IMAGE intends to appeal to the fashion addict in every reader.
FREEDS IMAGE Magazine is published twice a year and is Windsor and Essex County's only high-end fashion and style magazine.
We promise our readers quality articles and vibrant imagery that showcase the finest from the fashion industry.
Read our
Publisher's Note: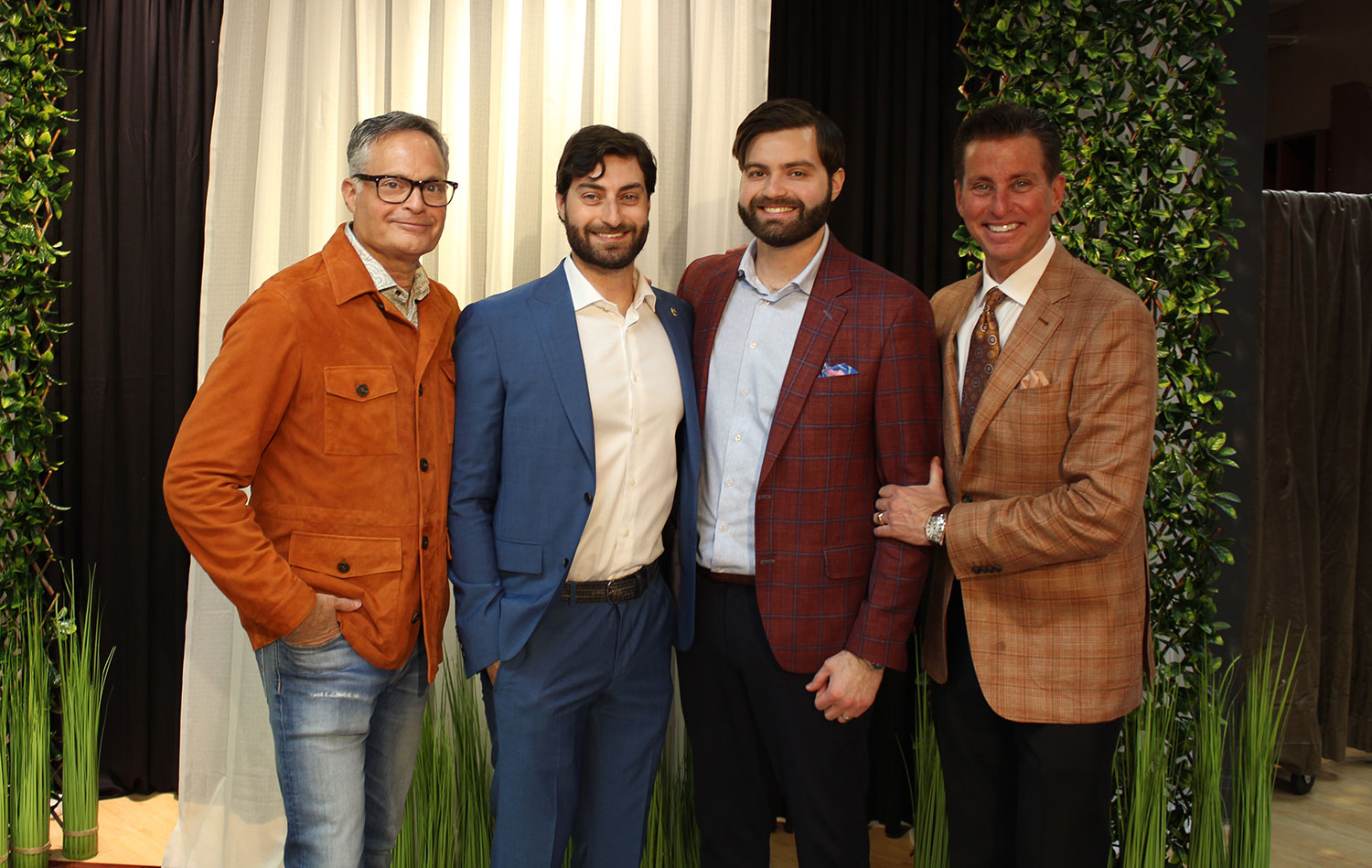 Welcome back to Freeds Image and, more importantly, we extend our sincerest thanks to you for your continuous, amazing support.
Within this issue, we have profiles of many prominent individuals like our cover featuring Anna Vozza. These people are excelling in their professions and have been incredibly supportive of our magazine. It's only fitting that we return the favour by providing them with the opportunity to introduce themselves to our readers.
Spring is upon us, which means new brands are available at Freeds, all of which offer comfort and a unique style. In this issue, we have features about all of these exciting brands, like Vuori and Gran Sasso, and also see how our Polo Ralph Lauren section has grown.
Again, we are appreciative of your support and thank you for everything you do to help us prosper. We hope that you enjoy the contents of this issue.
Fashionably yours,
Ari Freed, Derek Freed, Evan Freed & Dan Orman

FREEDS IMAGE Magazine
FEATURE STORIES
Interested in Advertising in FREEDS IMAGE Magazine?