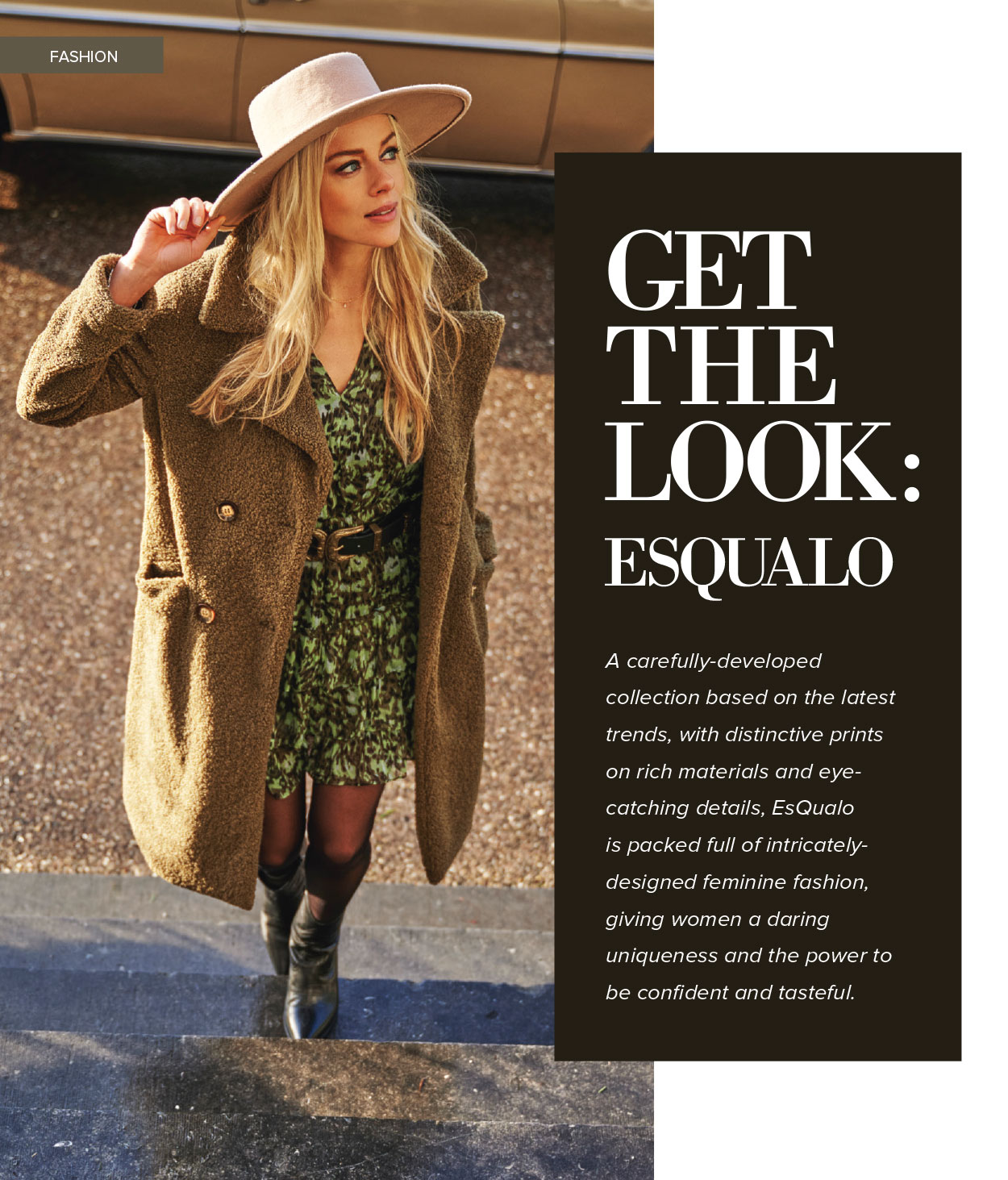 By: Jessie Gurniak – FREEDS IMAGE Magazine
Exclusive finishes and high quality are central to this fashion label, known for its accessible and simultaneously stylish collections. The new winter 2021 collection is now available, filled with cardigans, blazers, tunics, sweaters, and much more that will leave you looking sophisticated and modern.
Created in a small Dutch village, our designs are made so that you can always look like you are ready for a stroll alongside the picturesque canals of Amsterdam, and you don't even have to leave your own neighborhood. Alternating between colourful eye-catchers and indispensable basics, our large assortment of fashion includes bohemian dresses, crisp white blouses, knitted cardigans, silk tops, and fake furs, so you will always be equipped with attire for every occasion, whether it's for a day in the office, a casual night on the town, or keeping it hip and trendy for a party.
Fashion-forward, fabulous, and feminine. Indulge in our timeless collections inspired by truly unique experiences, bringing you options to reinvent yourself daily, because style is something that comes from within. All collections have been refined and have a comfortable fit, designed so that you are always following the latest trends, yet still being exclusively you. Get the look you've always dreamed about, because elegance never goes out of style. Is your wardrobe ready?
Dressing to impress means to make people believe in you, and with EsQualo you can dress to impress not only others, but yourself with our dazzling and chic finesse, giving you the glamorous yet practical appearance that will surely excite.
Our collections are brimming with exclusive women's wear, ready for you to mix and match at your leisure. Prints range from simple single-colour, to bold leopard prints, and daring florals. Use our online tool "Shop the Look" to see just some of the numerous ways you can mix up your look, finding inspiration to complete your fresh, new wardrobe. With so many options to choose from, you are sure to create the perfect outfit for any occasion. The possibilities are endless!
You will never have to worry about accidentally ruining your favourite clothes, because all of our garments come complete with washing instructions right on the label, and what each symbol means can be found on the EsQualo website, so that you can make sure you always understand what the washing requirements are, keeping them looking their best.
Driven by a love of fashion and every facet of the craft, from design to production, logistics to sales, marketing to styling, the team behind the EsQualo brand is enthusiastic, full of knowledge, and eager to respond to your customer service needs.
Follow them on Instagram @esqualofashion where you can share your #esqualolook.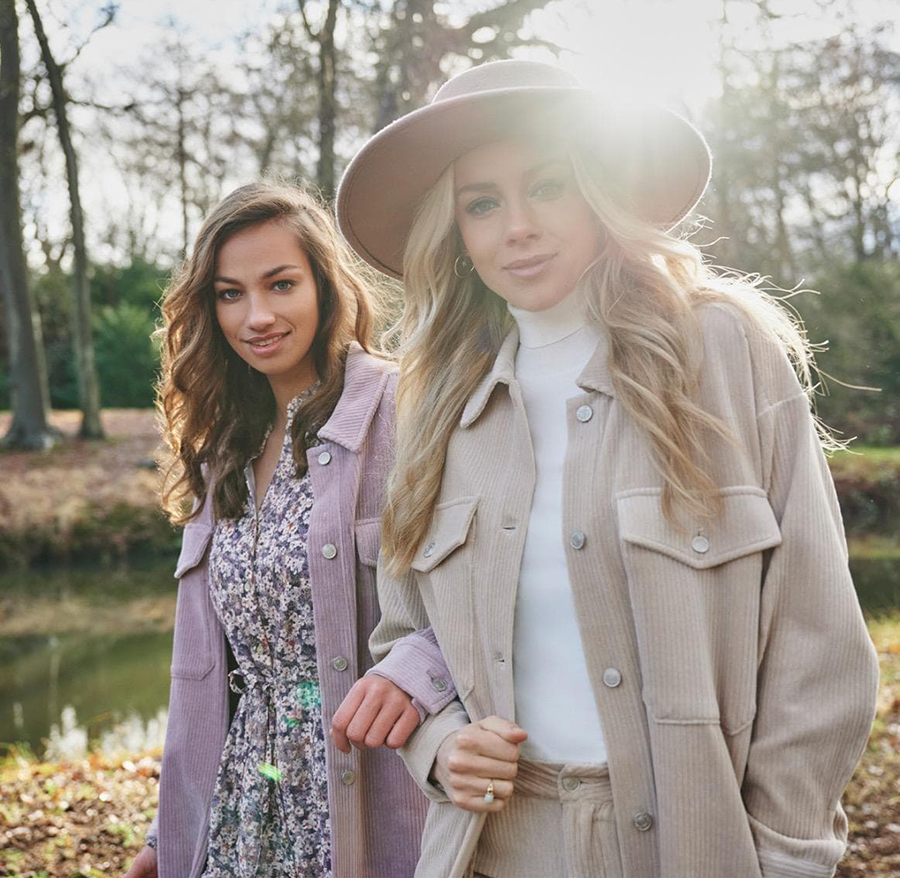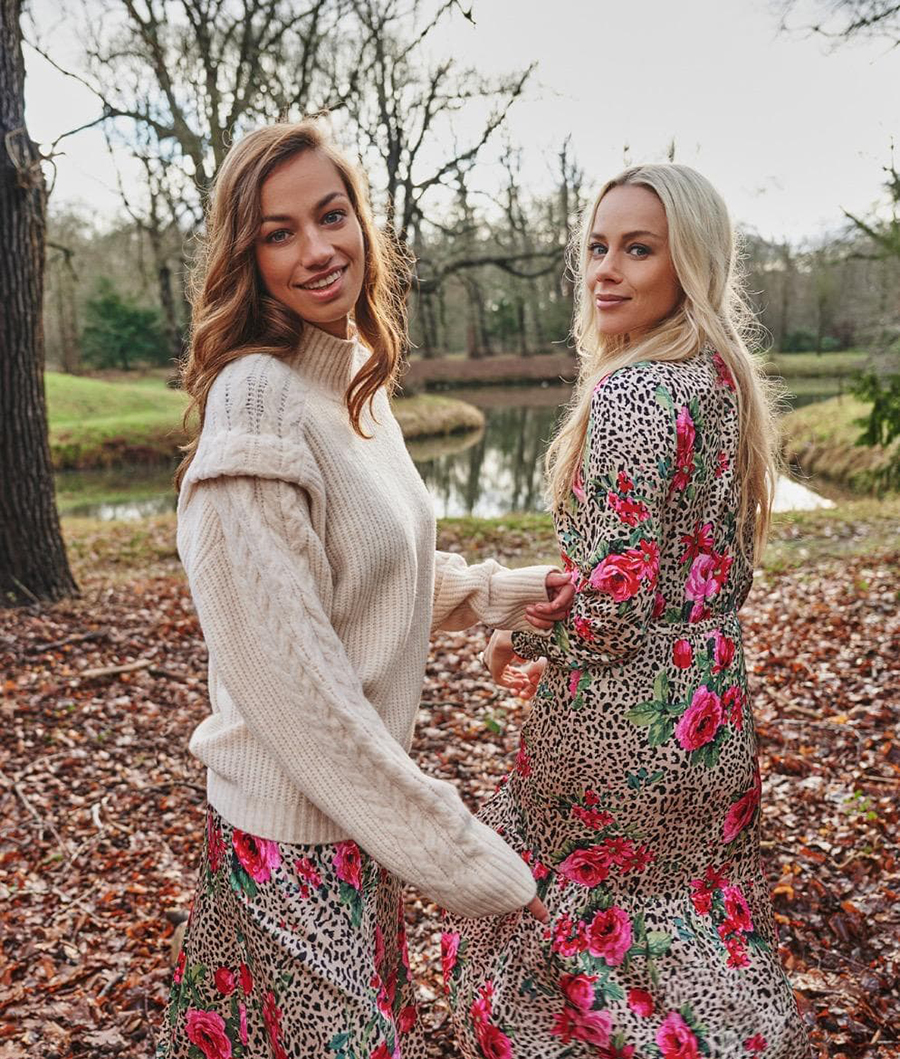 DOWNLOAD and READ FREEDS IMAGE Magazine