WELCOME TO
FREEDS IMAGE Magazine
When you read through an issue of FREEDS IMAGE Magazine, you will find a luxurious collection of fashions that is unlike those featured in any other publication. By showcasing high-profile fashions, including the latest men's and women's runway collections, FREEDS IMAGE intends to appeal to the fashion addict in every reader.
FREEDS IMAGE Magazine is published twice a year and is Windsor and Essex County's only high-end fashion and style magazine.
We promise our readers quality articles and vibrant imagery that showcase the finest from the fashion industry.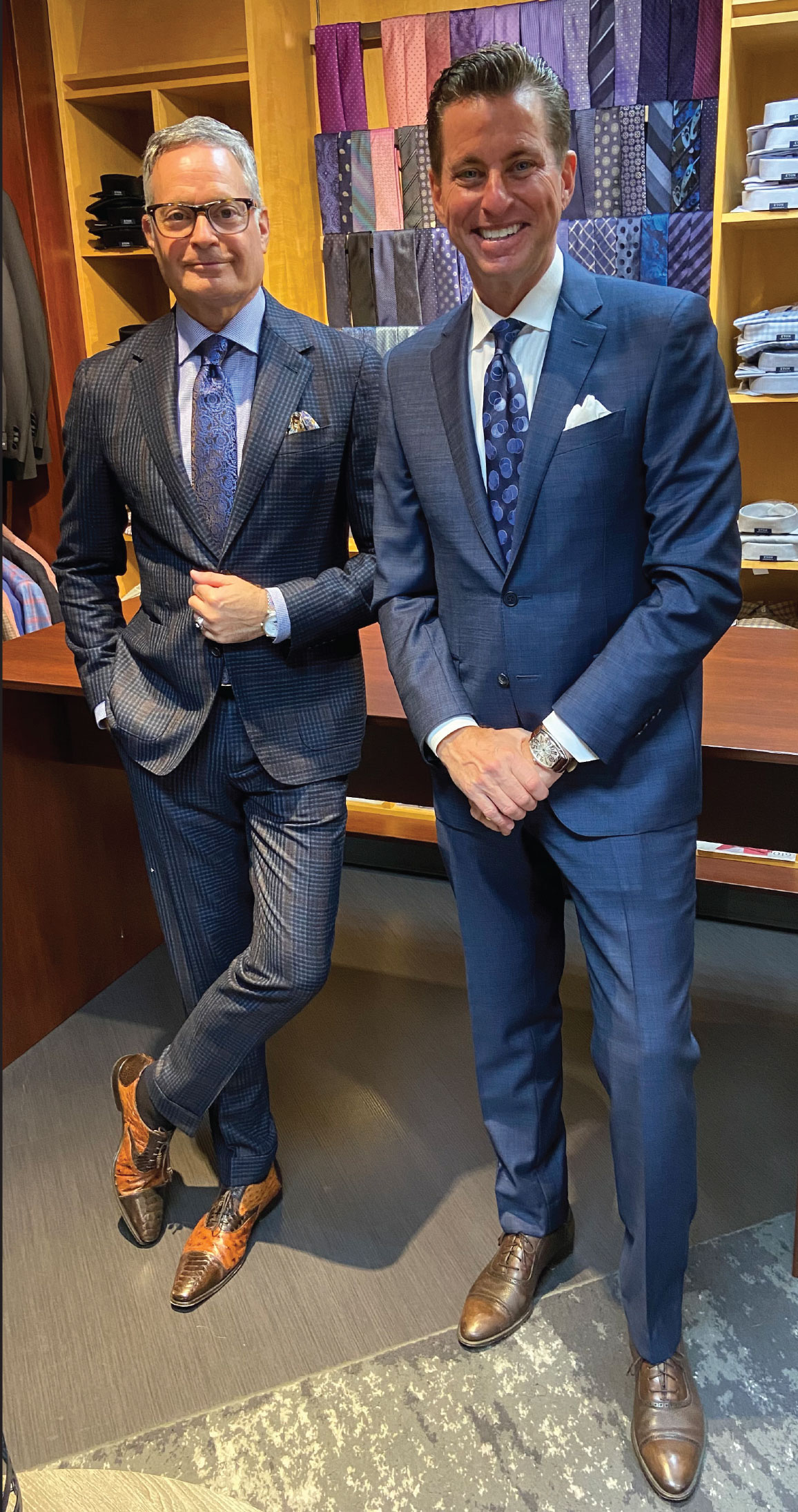 Read our
Publisher's Note:
Dear readers,
We appreciate all the continued support we've had through these hard times. Now that the world has opened once again, we hope you will join us on our journey to work with more individuals and local businesses.
This issue has profiles on some incredible individuals who are masters in their fields–their level of success is something to aspire to. As a token of our appreciation, we have given them the opportunity to introduce themselves to you through our magazine. This includes a lovely feature story on one of the most prolific members of our community, Gerald Freed, whose dedication and knowledge has carried his father's legacy through to a successful 90 years in the fashion industry.
As winter rapidly approaches and the holidays are on the horizon, we wish to introduce you to our brands so that warmth and style can live within your wardrobe in tandem. This year's winter collection includes reintroducing Polo Ralph Lauren back into our store, as well as the always in fashion Bugatchi brand.
Thank you so much for your support! We appreciate all the business that you do with us, and we hope that this is everything you were looking for.
Fashionably yours,
Ari Freed & Dan Orman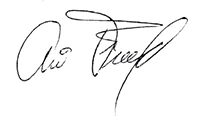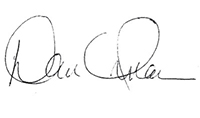 FREEDS IMAGE Magazine
FEATURE STORIES
Interested in Advertising in FREEDS IMAGE Magazine?